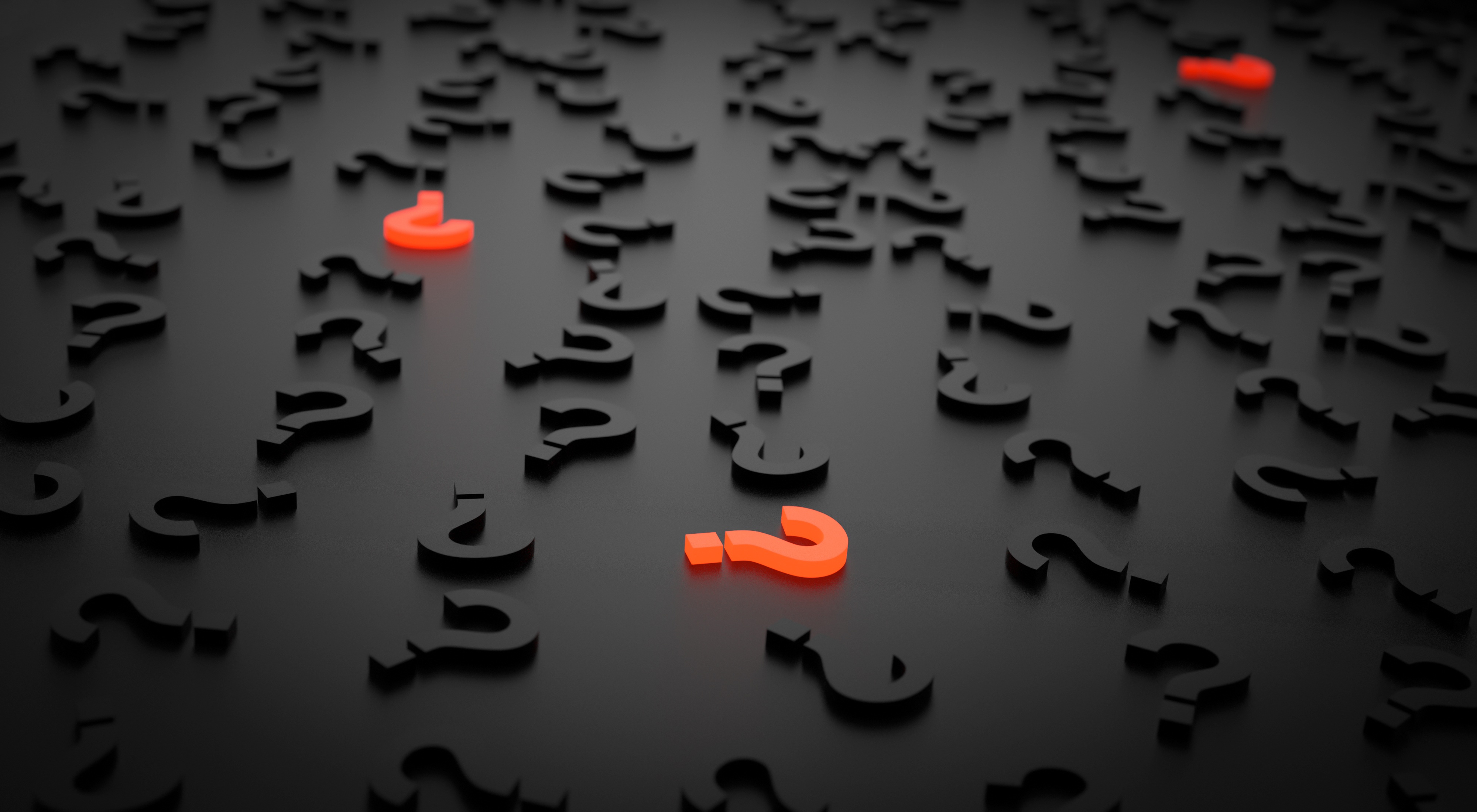 Frequently Asked Questions
How are MEDLIFE contracts reinsured?
Every MEDLIFE contract is reinsured solely and directly through GRAZER WECHSELSEITIGE Versicherung AG on the basis of a reinsurance contract.
Which LEGAL regulations do apply for MEDLIFE?
MEDLIFE as an insurance company is subject to the laws of Cyprus which, for historical reasons, are almost identical to British law.
Contracts concluded between MEDLIFE and its clients are subject to Austrian law which extensively protects the rights of MEDLIFE's clients due to the very strict rules and regulations of the Insurance Contract Act and the Consumer Protection Act.
How can a client transfer money to MEDLIFE?
You can pay either via credit card or bank transfer.
1) For payment via credit card:
Instructions and form to fill in please find here:
https://www.medlife.net/fileadmin/medlife/Downloads/EN/CreditCardPayment_EN_USD_EUR.pdf
2) Bank details:

If you transmit your premium please consider the bank charges that will be deducted!
STEIERMAERKISCHE BANK UND SPARKASSEN AG
Sparkassenplatz 1, A-8230 Hartberg, Austria
Bank Code: 20.815
SWIFT/BIC: STSPAT2GXXX
USD-First premium account no. 9907-223920 (IBAN: AT 88 20815 09907223920)
USD-Renewal premium account no. 9907-223938 (IBAN: AT 87 20815 09907223938)
IMPORTANT: For USD-transfer use the correspondence bank WELLS FARGO/New York, SWIFT/BIC: PNBPUS3NNYC (Corr-acct. no: 200019-3002874)
EUR-First premium account no. 18200-203703 (IBAN: AT 56 20815 18200203703)
EUR-Renewal premium account no. 18200-203711 (IBAN: AT 34 20815 18200203711)
IMPORTANT: For EUR-transfer use the correspondence bank DEUTSCHE BANK/Frankfurt, SWIFT/BIC: DEUTDEFF (Corr-acct. no: 100 940602600)
If you have a policy in USD, please pay your premium in USD on to our USD-accounts.
If you have a policy in EUR, please pay your premium in EUR on to our EUR-accounts.
A mixture of currencies would lead to additional costs balanced to you.
Please always state the policy-number(s) and the policyholder(s) as a reason of payment!
Contractual Terms and Regulations
Withdrawal from contract with full refund of premiums paid is only possible within two weeks after receipt of the policy. A premature cancellation of the contract at a later date is called surrender. In this case the regulations concerning the surrender value according to Article 15 will become effective.
An appreciation of amount insured is only possible to the annual due date, starting with beginning of second coverage year.
A reduction of the annual premium payment leads to a partial cancellation of your contract.The amount insured and the annual premium are reduced according to the annual payment applied for the future. The surplus premium paid so far is partially reflected in the paid-up policy value shown in the amendment to your life insurance policy. Please keep in mind that after the first year this offers no advantage for you. The surplus premium cannot be used as a renewal premium.
Partial or full cancellations cannot be performed before completion of the second contract year.
A Surrender of contract is possible after the second coverage year at the earliest.
For every change please use the form .
On each change of address please inform us immediately in order to ensure the correct delivery of important documents.
Comments on General Insurance Conditions
Ref. Article 5 (Claims)
Claims from the insurance contract have to be submitted within the first three years after the event.
Ref. Article 8 (Premium payment)
A postponement of premium is possible by written application to MEDLIFE up to a maximum of three months after the due date.
Ref. Article 15 (Surrender value)
In case of a premature cancellation of your contract only the surrender value from the table shown on your policy/amendment will be reimbursed. Please consider the fact that within the first year of coverage there will be no surrender value and no reimbursement!
Ref. Article 21(1) and 24(1)
In difference to the General Insurance Conditions the age of the person insured at expiry of the contract shall not be more than 65 years.
Ref. Article 28
The sum insured for additional term insurance rate RZ is limited with USD 3.000 maximum for each person insured