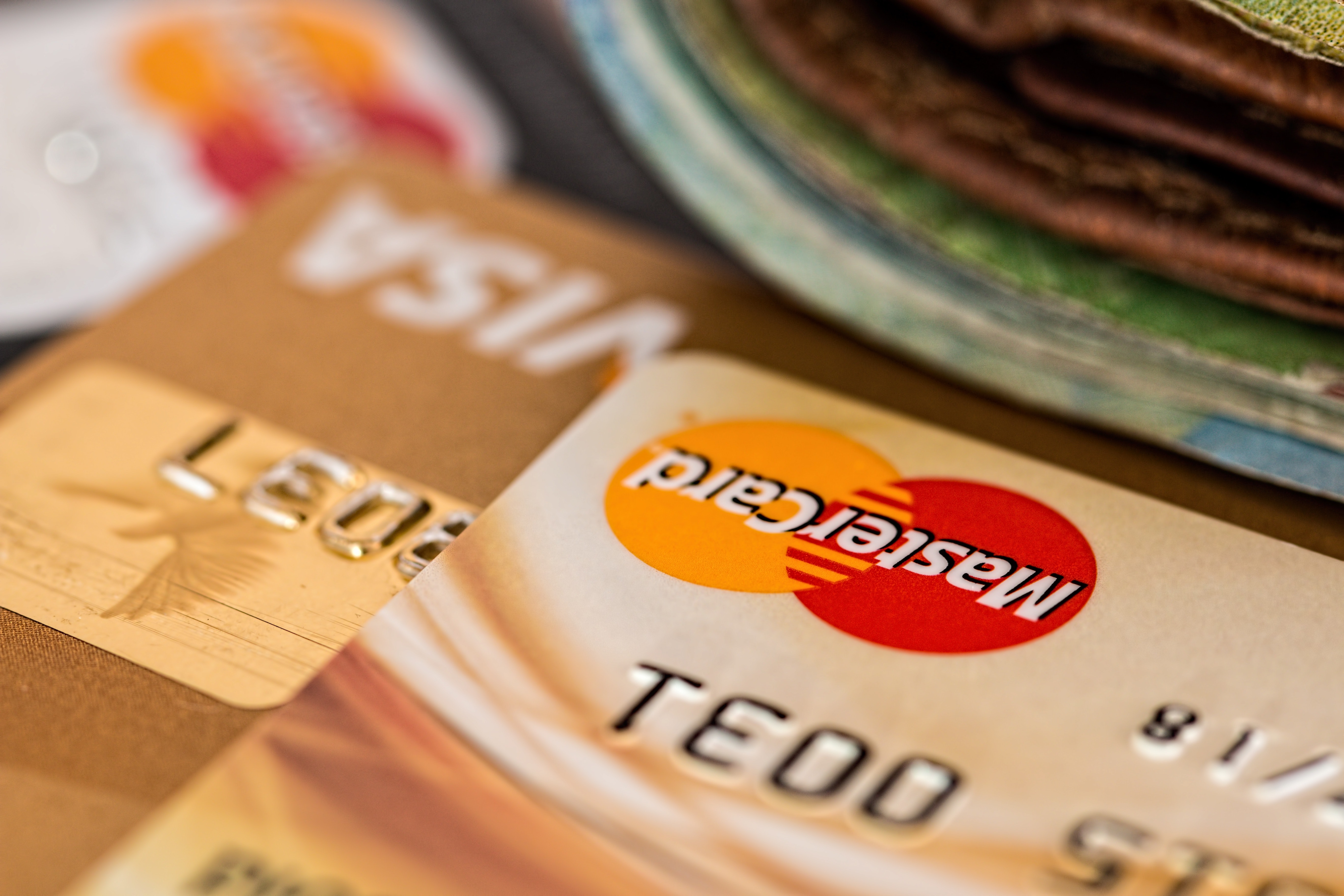 Premium Payment via Credit Card
1. Who may apply for credit card payments to Medlife?
The policyholder to pay his insurance premiums.
If the policyholder uses not his own credit card, he needs written authorization by the cardholder to apply for credit card payment to Medlife.

2. What do I need to apply for premium payments to Medlife by credit card?
A valid credit card from VISA or MASTERCARD (your own or somebody else´s, who authorizes you to use it).
3. Which kind of payments can be effected via credit card?
Renewal premiums.
Please ALWAYS choose the currency of your policy as a currency of payment in the form as enclosed.

4. How can I apply for credit card payments?
First of all, the policyholder has to fill in the application form (his own and the cardholder´s personal data and the purpose of payment) and then send it back to us by fax (Fax number: +357 22 66 17 28) or scanned by email (email: office@medlife.net ) signed by himself and the cardholder. Copies of the policyholder´s and the cardholder´s passports have to be enclosed.
Your credit card will then be debited with the amount indicated in your application.
The payment will then be credited to the policy account.
5. Where can I get the fax application form from?
If no application form is attached to this information sheet, you may refer to the download area of our homepage: www.medlife.net
On request we will send you the application form by email or by fax.
6. What will the additional cost be, if I pay by credit card?
The service fee is 2,1% as before. Therefore, to calculate the right amount of transfer 2,1% must be added to the amount due to be paid.
The service fee includes expenses like bank charges, visa fees and other costs suffered from Medlife Insurance Ltd until the premium amount is received and credited to the policy account. Overpayments will be credited to your policy account.

7. How secure is this way of premium payment?
Utmost security is guaranteed by the following precautions:
Cardholder has to agree by signing the application form
All your data is treated in strict confidence by Medlife Insurance Ltd.
8. What happens if somebody abuses my credit card?
After receipt of his credit card account statement, the cardholder has the right to claim refund of payments that have been improperly collected from his card.
The backcrediting of such payments will be authorized by the credit card company and effected according to their terms of business.
9. Where do I find the CVV-number?
The CVV-code can be found on the backside of your credit card, it is the 3-digit code on the utmost right side.
V: 20.4.2020